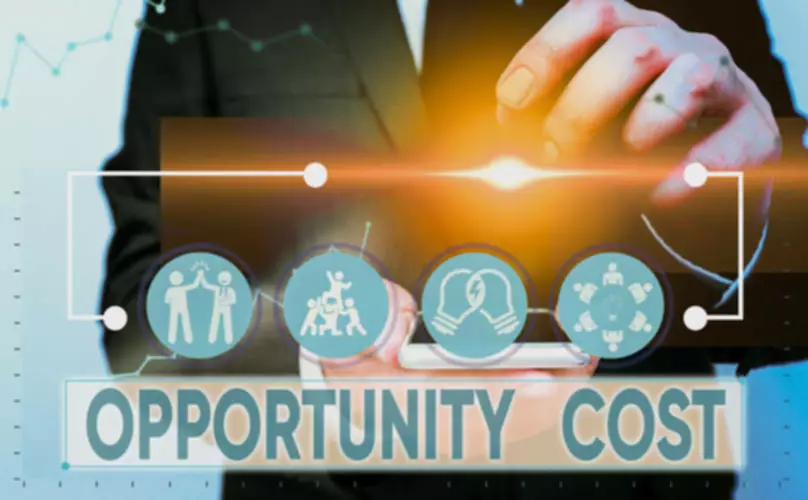 Tracking and recording that time, invoicing for that time, and determining the productivity of that time is far more challenging. I think, in a small-firm retail practice involving lots of clients getting billed each month, that you should expect a minimum of 100 hours per month in billable work. When I say 100, I mean 100 after all of the craziness that happens to the hours, like write-downs, discounts, adjustments, non-payment, etc. You should expect a bill to go out for a minimum of 100 hours and be returned with payment. He has worked on the same client's matter for two years. He arrives at the office in the morning and starts the clock. He eats lunch at his desk, still working, the clock still running, and he stays focused on the matter until he leaves for the day.
How can I maximize my billable hours?
Bunch queries together.
Remove distractions and tackle procrastination.
Track billable time in real-time.
Delegate non-billable tasks.
Track non-billable hours.
Track all the billable hours.
Completing billing descriptions.
Companies that track billable hours typically use an online timesheet system that makes it easy for employees to record the exact amount of time they spend working in a given week. The first thing is to count total billable hours accurately. The best way to do this is to start a timer when you begin and end. If you have a quick phone call with the customer, include that! Even count the time it takes to send an email to a customer.
Why should you track non-billable hours?
Here are the main reasons why keeping track of your non-billable hours is significant for your company and your clients. Reaching a perfect balance between billable and non-billable hours can be challenging. In fact, many studies show that lawyers usually have fewer billables than non-billables per day.
Plus, they get the specifics on the tasks they pay for and the total rate. Gaining a more holistic view of how each team member's time is spent helps you assign the right work to the right employees at the right times. This will help you allocate work in a way that maximizes profitability on each project. Assigning work in this way is a win-win for your organization, since billable and non-billable tasks will be completed more efficiently. And for employees, it means they can focus on tasks at which they're either highly skilled or very efficient. Balancing billable and non-billable hours is a constant challenge for agencies, consultants, and contractors. Inside Hubstaff, you can set up individual projects based on your unique clients.
Making Money For Your Company?
One of the most significant disadvantages of billable hours is that a client may pay for the time for completing the work rather than the quality. This can be detrimental to a service provider who can deliver high quality work in a fast and efficient manner. Your employee utilization rate is the percent of time that any employee or department is billable. Executives and other members of the leadership team will have a lower utilization rate than a junior-level employee who is grinding out client work every day. Tracking employee time can tell you what the difference between those rates should be.
💡Another way to calculate billable hours is by using Clockify. This billable hours way, you need to mark all your billable and non-billable activities.